4 Best Email Marketing Softwares Of All Time (FREE & Paid) Works Best Even In Quarantine
What is Email Marketing? – Best FREE & PAID Softwares
Is email marketing dead in 2019? One of the most common questions I get after 'What is email marketing?' Are there any email marketing software available online?
Today through this blog and with the help of my emails which I have received I am going to prove it is not going anywhere nor it will go anywhere anytime soon.
So…
What is Email Marketing?
You can consider email marketing as the mail-order advertising of the resent time. If you are aware of mail-order advertising then you will have no problem understanding email marketing.
In mail-order, advertising businesses used to send their flyers to the address of the potential customer's houses/businesses, in return the potential customers either give them money if they like the offer and can do nothing if they don't like the offer.
Email marketing is similar to it the address is now your email and the businesses get your email through landing pages and websites where you have entered your information some or the other day. In that email there comes an offer which in most cases you can't refuse. If you avail it 'congratulations, you are now a customer'.
Is Email Marketing Dead?
No, it is not! nor it is going to be anytime soon. It has been from long and it will not go anywhere until the internet is in existence.
Your email is still of very high value to the marketers one good email can generate them, marketers, as much as $1,000,000 or even more depending upon the offer which you are sold to.
Below are the screenshots of my personal email account
As you can see from the email I receive email from Dan Lok, Robert Kiyosaki, Russell Brunson, Neil Patel, etc All of the emails sent by them contains a link to an offer they are offering or a link to a webpage or a Youtube video (Especially in case of Neil Patel).
I believe now you are convinced that email marketing is not dead in 2019 and still a growing industry today.
Email marketing is a favorite thing for affiliate marketers. 'If you got an email of just 1000 existing customers you don't have to work for life', this is a common saying in the affiliate marketing industry.
As you now know that email marketing is not going anywhere, but you still might not have a valid reason to do it because you don't know its benefits yet.
Benefits of Email marketing
Sending an email to a person can be of significant use for any business you are in. Some of the main benefits of email marketing are listed below
1. Lost Cost
If you are running on a low budget for your marketing campaign I would like to suggest you go with Getresponse which helps you engage with 1000 people unlimited times a month for as little as $15.
2. Very Easy to Begin
If you are new to the marketing I will suggest you go with email marketing as it is one of the easiest and the most user-friendly form of marketing technique of all time. One of the most user-friendly software I believe is Getresponse just you have to upload your email list and plan what you have to say in that email that's it you are good to go.
3. Deliver Revenue
With email marketing, you can drive targeted traffic to people all according to the need of your company. Getresponse helps you deliver messages all according to the responses of your customer according to previous responses.
4. Less Competent
Your competition will never know what you are emailing your customers and what offers they are converting to.
Click here if you want to email 1000 people Unlimited times a month
Best Email Marketing Software For 2020
There are many software's available in the market but the best are listed below
Getresponse is one of the oldest email marketing software service in the world.

With over 9 million monthly website visitor and over 350,000+ customers in 183 countries it is one of the most trustworthy email marketing software in the world.
If you want a software in your language Getresponse has got you covered it is available in more than 27 languages.
Beyond helping you build amazing email marketing campaigns Getresponse also helps you to build funnels just like Clickfunnels it can also help you build high converting funnels in minutes.

The cool thing is for just price of $15/month you are not just paying for email marketing but also for lead magnet funnels which makes it a very cheaper alternative of Clickfunnels as it costs $99/month.
Another thing is you can Try Getresponse for FREE for the next 30 days (no credit card required)
Just like Getresponse it is also the oldest email marketing software you can ever find.

More than 11 million monthly visitors a month Aweber stands on the top of most popular email marketing software.

Aweber is the biggest email marketing software company according to there customer it has a whopping 1 million plus people as its paid members.

It is no more a paid tool now as they have just launched one of there FREE to use plan which you can find more about in the below video.



AWeber Free: Email marketing for free. No credit card required.

If you like Aweber as much as 1 million others do then go ahead check these copywriting tricks provided by Aweber themselves to show you what to write in an to make it very converting.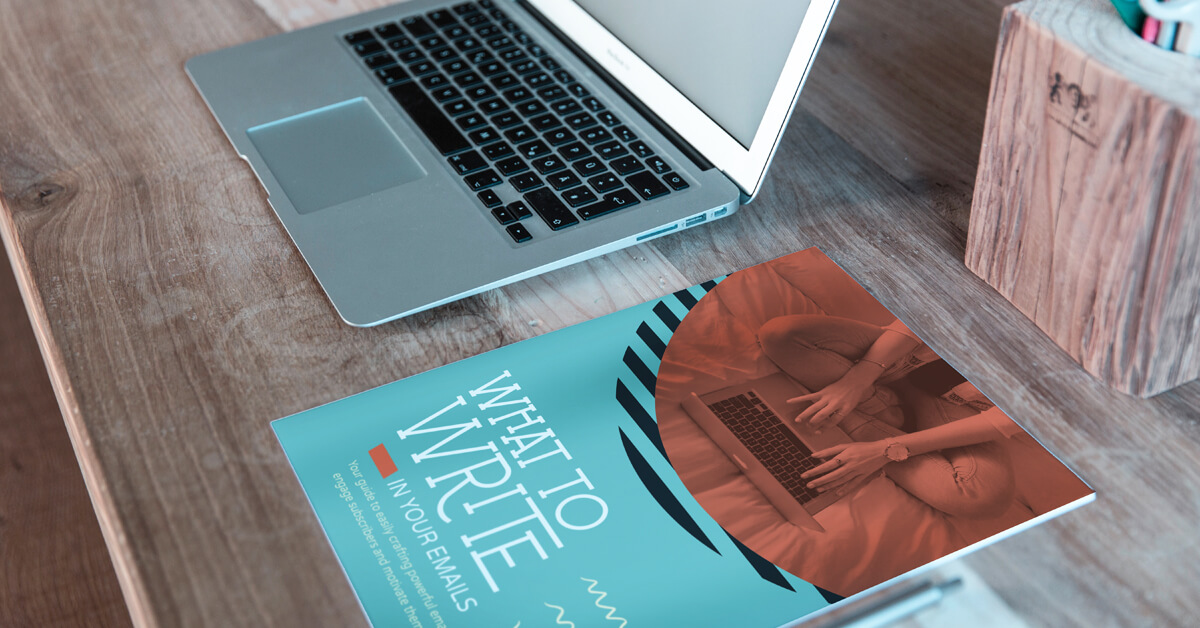 FREE Email Marketing Software (with some limitations, obviously)
It is an email automation software that automizes email marketing for you. The specialty of this software lies in the results this software is going to deliver to your revenue.It helps you increase your revenue by increasing your email open rates.
So what? You might think. If you have done email marketing then you would be knowing the importance of opening the email. If people won't open your email, how will you sell?
Sendpulse helps you create campaigns that get opened more than any other software. By just using this platform you will have a significant improvement in your open rate.
Here is the link to Sendpulse login, you can begin for FREE and can shift to a plan as you grow.
Check out Sendpulse review for more info on this all in one email marketing company.
Moosend is the best alternative of Mailchimp as this is tool is one of the best FREE email marketing software which has all the features of a paid plan with no branding whatsoever.

It is super easy to use and work with, this tool will not only help you send unlimited emails to 1000 people but that too with no branding whatsoever.

You can try this amazing tool for free and use it as long as you want.
Watch this Video Now!